Auto Financing & Auto Credit in St. Louis For All Credit Situations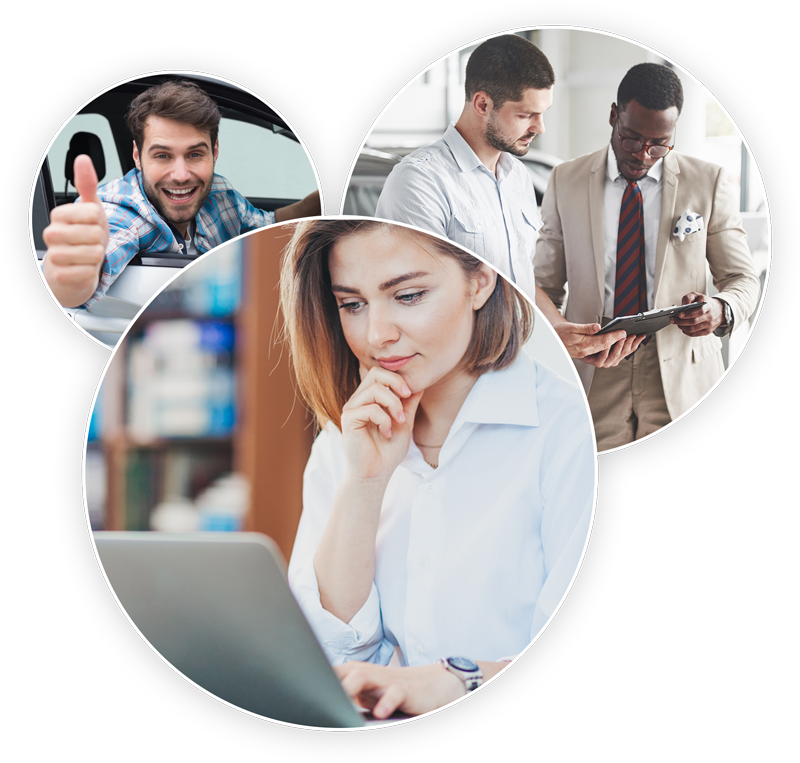 Spend More Time Shopping, and Less Time Worrying About Getting Auto Financing in St Louis.
At Schicker Credit Help in St Louis, we know that fighting with banks isn't exactly the most fun part of buying a new or used cars in St. Louis. But unless you're a savvy saver in Saint Louis, you probably won't be able to pay for a vehicle out of pocket, and you will need to explore your financing options. Will you lease or buy? Will you choose the fully-loaded premium option or opt for an affordable base model? New car or used car? Compact or midsize? All of these options play a big part in your final decision.
Auto Credit For Everyone in St Louis Including South City
Fortunately, our team of professionals is here to help. Highly-trained in the art of financing--with a firm belief that all drivers deserve a safe and reliable vehicles and we're experts in the world of auto loans and car leasing. We can walk you through the process of choosing a lease vs loan, selecting a finance term that works for your plans, and getting the best possible financing rates. Less stress and hassle for you--and a lot more time to spend shopping and comparing cars!
Bad Credit Auto Financing St Louis, Mo.
You live a busy lifestyle, and we know how important it is to use your time as efficiently as possible. With our online finance application, we make it easier than ever to save time at the dealership, by getting pre-approval for a lease or loan from the comfort of home or your office. All we'll need is some basic information and a few hours to look over your details--a member of our team will then contact you with a quote for what you can afford. Worried about your credit? Contact Schicker Ford of St. Louis to ask about pre-qualifying for financing before you submit a formal application.